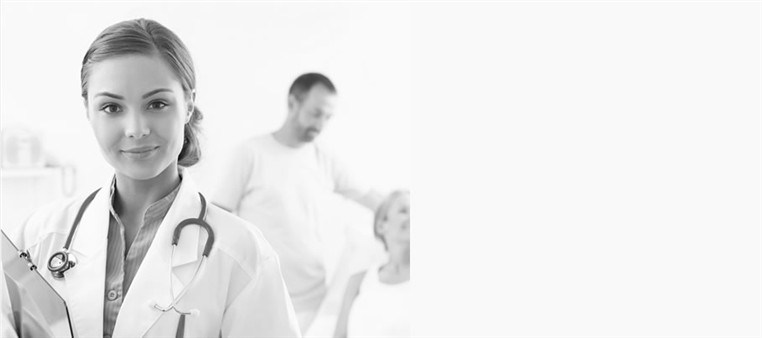 MEDICALS INTERNATIONAL IS A REGIONAL ORGANIZATION WITH 17 OFFICES SERVICING THE MENA REGION, CYPRUS & TÜRKİYE.
MEDICALS INTERNATIONAL CONSIDERS ITS CLIENTS PARTNERS, AND IS COMMITTED TO PROVIDING THEM WITH THE HIGHEST QUALITY SERVICE IN THE INDUSTRY.
We have a unique product delivery system, with same-day local delivery and one-day regional delivery to ensure promptness and customer satisfaction. As well, we offer client services to ensure comprehensive marketing and client care that goes beyond the sale of our product lines. Our technical, clinical & after sales service department consists of a team of highly qualified engineers and medical specialists managed by a chief unit. This technical team undertakes constant skill training, providing them with tools for refined service, support & knowledge transfer.
This department is responsible for demonstration, sales, and after sales support of capital equipment with the objective of ensuring that:
Product demonstration for advanced leads is properly completed.
Wet labs & other hands-on courses are well-structured & conducted in various geographical locations and at advanced standards.
After-sales preventive check-ups are completed, and on-call maintenance are answered on time.
We pride ourselves in having the most competitive service department in the Middle East, thanks to our team led by Sr. VP of Engineering and Product Management, Michel Kleib.  
We do not compromise in keeping our promises & providing excellence in service.
Our sales team performs an around-the clock follow-up with contact lens fittings, physician assistance, and demonstrations.
As for our products, we provide long-term warranties and have a dedicated customer service team for handling requests and points of improvement.